Fri Sept 30th – Homecoming parade followed by the Homecoming festival in the park. Details here
Sat Oct 1st – Main St Fair on Main Street between Franklin and Richmond Sts from 10-2 PM. More info at Mainstreetfair.com. Note: Main Street will be closed in this block from 9 AM – 3 PM.
Flushing of fire hydrants will occur Oct. 3rd, 4th, and 5th from 6 – 10 pm. Residents may experience cloudy water and low pressure during this time.
Trick or Treat nights are Oct 30 and 31, from 5:30 PM – 8 PM.

Porch light on is the indication the residence is welcoming Halloween trick or treat guests.
Porch light off = please do not disturb.

Leaf Collection starts Nov 1.
Note: Weeds in the curbs are the responsibility of the property owner to remove.
Drought watch issued for Berks County – more info here
Recycling program: See Berks County Recycling for all recycling needs, including hazardous waste programs.
See the Fleetwood Library website for a calendar of Fleetwood area events as well as library programs
Note: Fleetwood's 150th anniversary is 2023! Stay tuned for details of the celebration planned, including an anniversary parade / fireman's parade and a huge celebration in Sept 2023. Here is the sketch of the 150th logo.
Borough Hall
Borough Hall window hours:

Mon – Thurs 9:30 AM – 3:30 PM
Friday – by appointment only
NOTE: Taxes can NOT be dropped off at borough hall and must be paid directly to the tax collector.
Water payments
For water / sewer payments, see link below to pay online (highly suggested). We are still accepting payments in the drop box, located outside the main doors of the Community Center and this box can also be used to drop off any borough related correspondence.
Pay water bills online here (a new window will open).
Resources available for low-income residents:
Bandshell and Bridge in Park
UPDATE August 2022: DCED and DCNR grants have been awarded to Fleetwood Borough to assist in the rebuilding of both the bridge and bandshell.

A bridge purchase was approved at Borough Council at the Feb 2022 meeting, and work is underway to get bids for install as the DEP permits have been approved. Timeline is spring 2023 for install.
The new bandshell should be installed early spring 2023 due to very long lead times of some raw materials.

New trees – Council approved transplanting 5 large trees into Fleetwood park near the bandshell seating area. These trees replace trees that had been removed over the years and the new trees were planted in March 2022.
Rental and Commercial Property Inspections
See the Forms and Permits page for online registration. Any commercial or rental property that has an even numbered address is due for an inspection in 2022.
Meetings Notice
The monthly meetings of Fleetwood Borough, Planning Commission, and Borough Authority are available here .
The planning commission dates have changed to the following: 10/13, 11/10, and 12/15
See "Officials and Minutes" page for Council meeting minutes, videos, and agendas.
Regulatory Info:
YouTube video on Outfall Inspections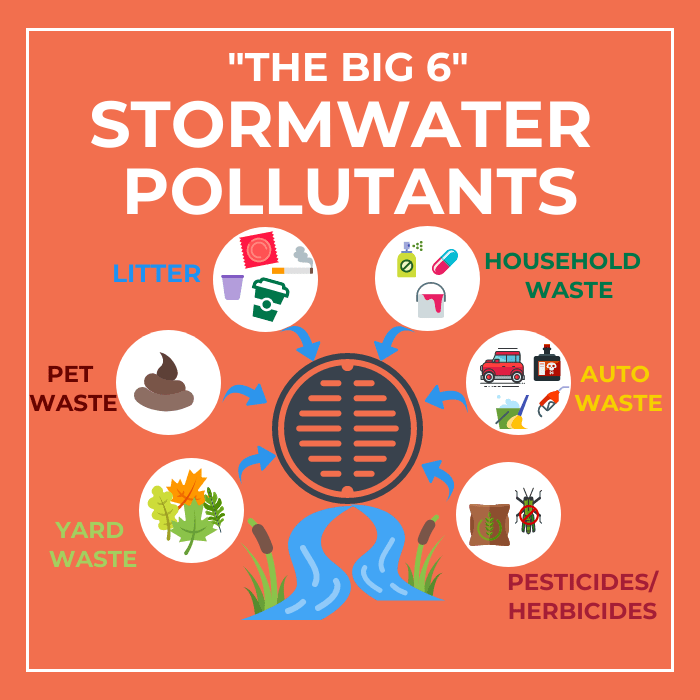 Act 44 Disclosure:
Transparency in Coverage:
The Transparency in Coverage Rule issued by the federal government – link here